Welcome to my collection of free printables! My gift to you!
Preview each printable, read a short description and learn how I use each printable by clicking Learn more...
Then, download the printable by clicking the Download link!
Enjoy your printable tour and click away!
Blog Planner Weekly Goals
Get more of your bloggy goals accomplished by planning out your week accordingly. There are eight different areas of blogging for you to list tasks and a weekly calendar for you to spread out your workload.
Learn more...
Taking stock of your home is important for personal and insurance purposes, but an inventory can also be useful for moving and this file can also be used as a packing list when printed. Learn more...
Need a way to organize your move? The Moving Planner will help you to do just that by helping you plan out your steps from appointments, supplies, packing order and even plans for a smooth moving day.
Learn More...
Do you use the cash budget system, but find using envelopes too bulky? With the Wallet Divider printable, make your own dividers in any fun paper you want and keep the system, not the bulk.
Learn more...
Are you a blogger that needs to get your blogging work organized? Look no more! With the Blog Planner printable you can plan your month, and brainstorm and work on your post from first thought to promoting and linking up!
Learn more...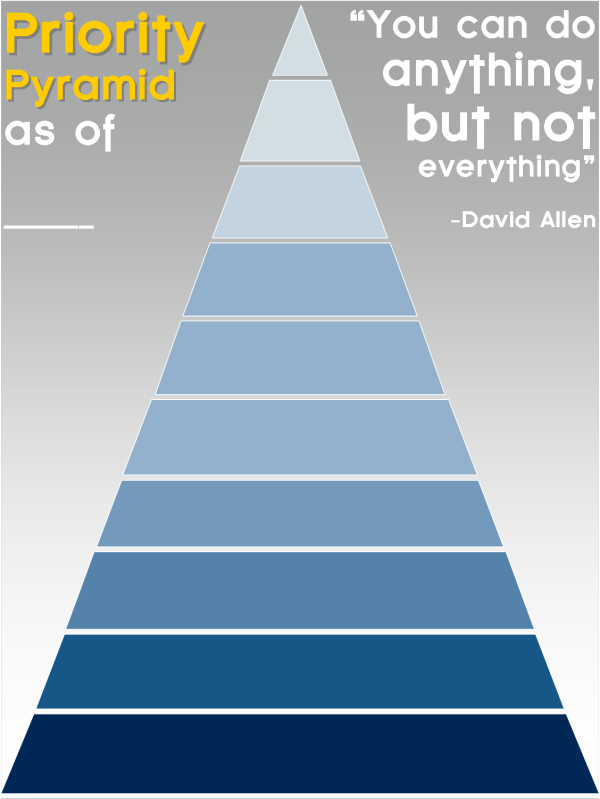 Prioritize your each aspect of your life and how you spend your time with this printable. The most important aspect of your life serves as the pyramid's foundation and everything else builds on top of that.
Learn more...
Room Organization Planner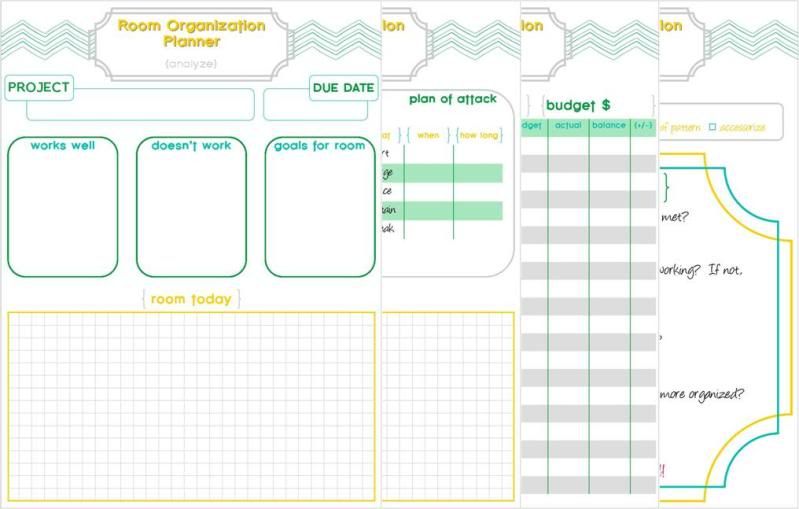 Need to organize a space but feel overwhelmed with where to start? No worries! This 4 page printable will take you step by step through the organization process.
Learn more...
Where do you see your family in 1 year? 3 years? 5 years? Put your family's goals and dreams the Family 5 Year printable and make everyday more purposeful by knowing you are working toward a common goal.
Learn more...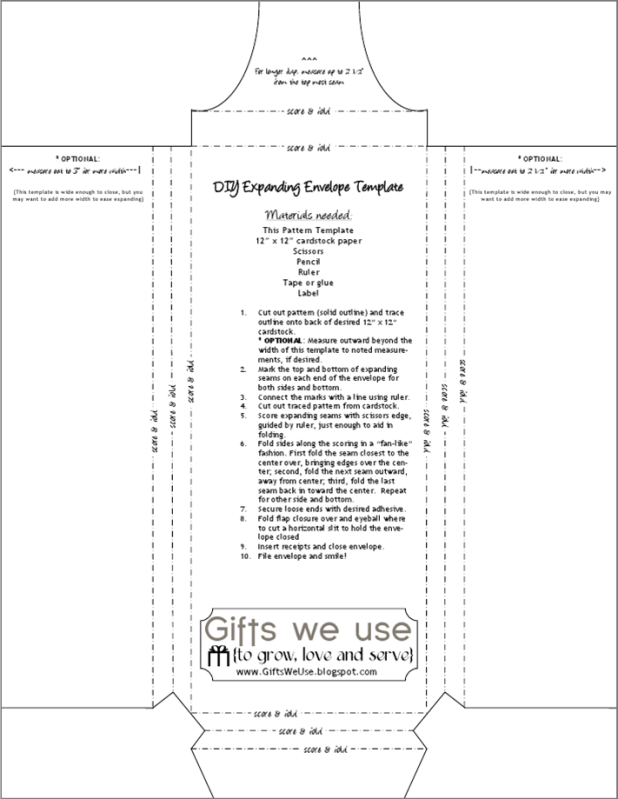 Receipts can quickly add up and end up anywhere and everywhere! With the expanding envelope printable, make your own envelope to file your receipts by category or month.
Learn more...